Aromystique Aromatherapy Oils
Aromystique Aromatherapy Oils (Formerly at www.paaroma.co.uk, PA Aromatherapy) was established in 1992 with own unique range of 'Aromystique' essential oils and aromatherapy products. We stock over 80 essential oils together with carrier oils, base products, student kits, massage oils, facial oils and accessories. Added to our product range is the Aromystique Skin Care Range.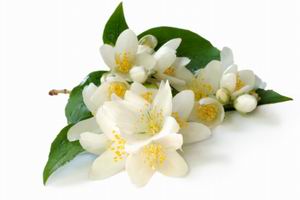 Oils are produced in various countries all over the world, often a particular oil is unique to a certain country or region of the world. Our chosen (preferred) suppliers choose essential oils only from the finest crops, and source the finest oils for our customers, who understand and love the quality of our products.
An integral part of our quality control procedure is to make sure that every essential oil purchased meets our very high standards. Aromystique Aromatherapy's reputation has been built on the high quality of their essential oils. All the essential oils purchased by the company have undergone tests to confirm their purity and are sold to customers at competitive prices.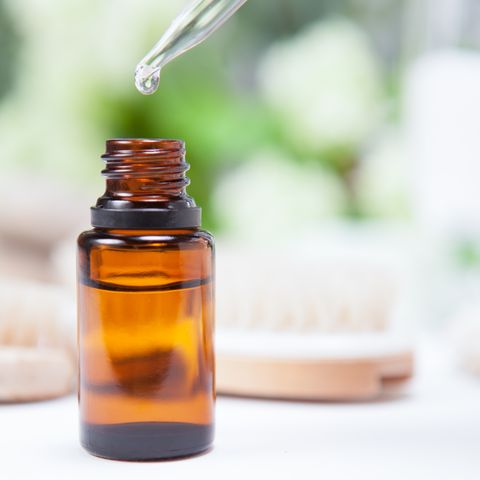 The Aromystique skin care range has been carefully formulated, and improved, over the last ten years. All skin care products contain natural ingredients, essential oils and a preservative which will keep the product for 30 months. Flower remedies have been chosen from the essential oils such as Rose, Neroli and Chamomile. The oils have been carefully blended to provide a gentle fragrance when using these products. In addition, Aromystique products are often blended to complement specific needs of individual clients.
We sell base products ranging from moisture creams to reflexology lotion. Essential oils can be added to all the base products. All the products are natural and contain a preservative which gives these products a shelf life of 30 months.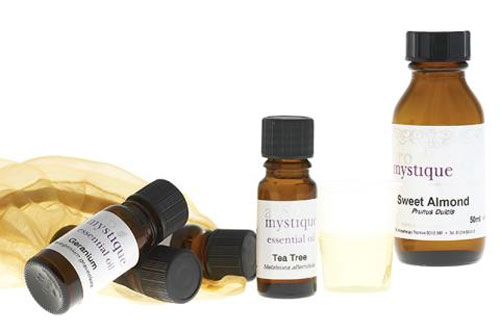 Our ready blended massage oils and facial oils together with the rest of our product lines have all been carefully formulated to produce top quality products.
Our customer base consists of Aromatherapists, Beauty Therapist, Salons, Colleges, Hospices, Hospitals and Health Spas. We are now supplying customers in China, Malaysia and Spain.
We provide a mail order facility that ensures prompt delivery, together with friendly and efficient customer service. The success of the company is due to supplying top quality oils and products and fast, efficient, friendly service.
This About Us was last updated on: Saturday, January 4th 2020