Welcome to  AroMystique,  the   home  of  All  things 
'Aroma-therapeutic'!
We enjoy  visits  from All  therapists; Aromatherapist  Professionals;  Beauty  Therapists; Aroma-Herbalists and  everyone  who  may be  interested  in  learning  more  about the  amazing healing properties  of  essential  oils! Some of our existing customers consist of hospices, hospitals and care homes who use our high quality essential oils, carrier oils and moisture creams for example in their respective settings.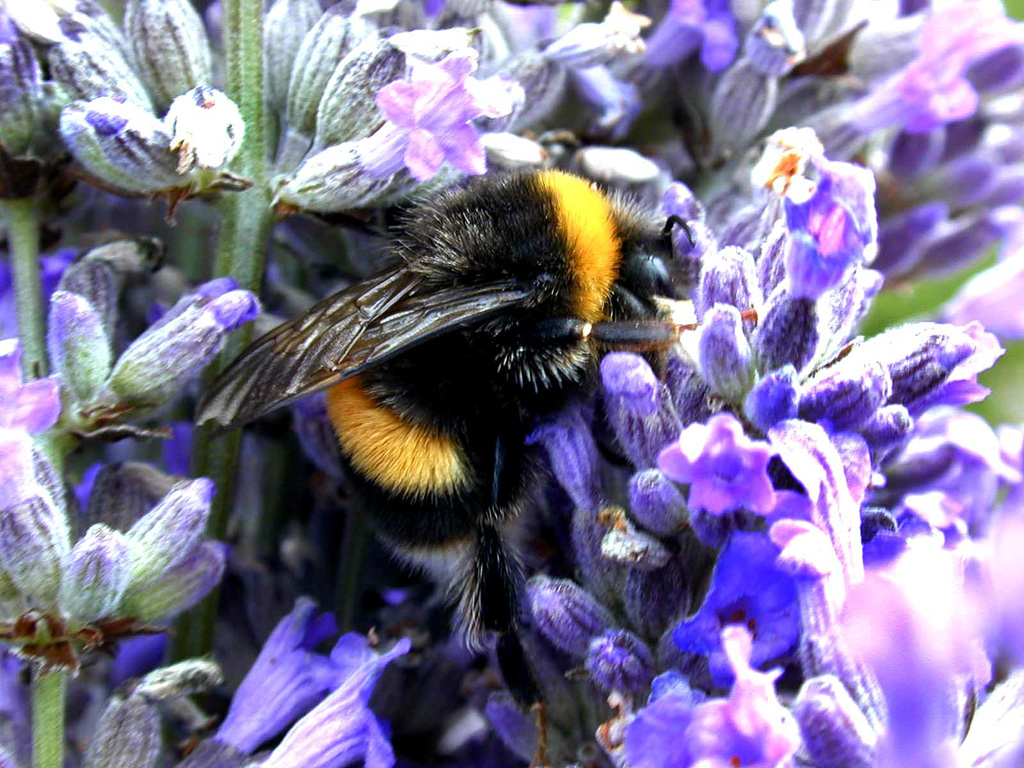 When you  visit  us at Aromystique,  you are  offered a  relaxing  atmosphere, a  fast  and  friendly   delivery  service  and for specific  questions or queries  we  can  put you   directly  in touch  with one of  our  qualified,  experienced  therapists  and  trainers.
Sit  back, relax  and  enjoy   your  visit. And what's more, when you are ready to place  your  first  order  with us,  take  advantage  of our  introductory   discount  and  a  free  cup of   lavender  tea on  us!
Bespoke starter  oil  packs  and  information  packs –  just  to  get you  started! Bespoke online – training  courses  at   different  levels  –  to  suit  your  own journey  and  experience  with  oils so  far…to  bring you to the  next stage.
Please feel free to explore our site, we welcome any comments which will help us to improve our services to you.
---
AROMYSTIQUE SALE
Aromystic Featured Products
---
Aromystic Best Sellers